FOLDING STOOL
Now Enjoy Sitting Anywhere!!
Features:-
Upgraded Material And Fish Scale Structure

: The fish scale structure and modified plastic material of the folding stool design endow the stool with excellent strength and stiffness. The carrying capacity reaches 400 pounds, which can carry people of different physiques, strengthen the side support, and upgrade the anti-tilt ability, all of which make the stool more durable
Easy to Carry: The camping stool weighs 2.54 pounds and is 9.4 inches in diameter, the adjustable shoulder straps make the stool easy to hold in your hand or hang on your shoulders, and it comes with a nylon backpack that allows you to carry thisretractable folding stool to any place.
Adjustable Height: Adjusting the height: Thanks to our special modified plastic material, our retractable stool has the function of being able to be reclined compared to other brands. If the material of the telescopic stool is not strong enough, the inclined folding stool will collapse directly, and this portable folding stool is adjustable, you can adjust it to your comfortable height in the range of 2.5 to 18 inches, which makes the telescopic stool Suitable for children and adults.
Super Stable Design: The portable telescopic folding stool adopts a specially designed telescopic structure. The main body consists of 90 locks, and the gap between each layer is further reduced to 0.1mm, making the stool body tighter and more stable. Extending and folding of the stool becomes easier and smoother. Set non-slip base to ensure safety and stability
---
Benefits
Portable & Lightweight: Our foldable stool is only 2.56 pounds with a diameter of 10.43 inches. The adjustable strap makes the stool easy to carry in your hand or hang on your shoulder. It's non-slip base makes it safe to take anywhere. The unique locking clasp system allows the foldable stool to open and close easily in just seconds, and it locks firmly in place once opened.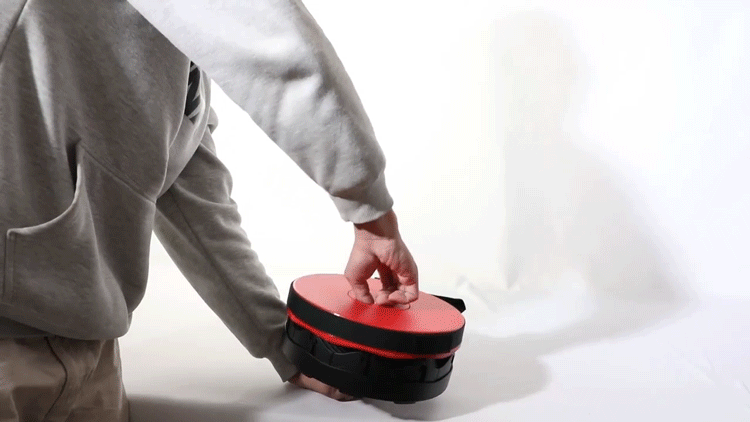 Multifunctional use

: The folding stool can be opened by gently turning both ends, which is convenient and quick. Suitable for outdoor, outing, camping, barbecue, mountain climbing, traveling, queuing, fishing, office, living room, etc.; Equipped with cushions, so that you can enjoy a comfortable experience.
---
How To Use
Step1:Expand it according to your need and sit.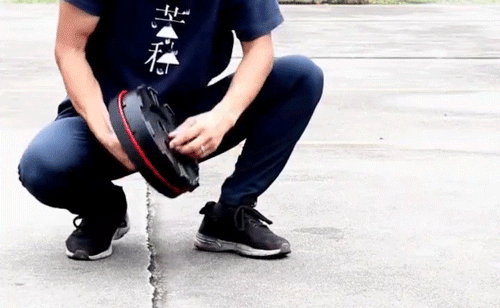 ---
Frequently Asked Questions
Portable Camping Stool Plastic Telescopic Stool Outdoor Foldable Chair
Product name: Portable Telescopic Camping stool
Product material: Polypropylene (PP plastic)
Product Category:Camping, fishing, outdoor stool
Product weight: 1KG/piece
Boxed weight: 1.1KG/piece
Maximum load: Load-bearing up to 200 kg
If you're not fully satisfied, let us know via support@shops-support.net and we'll quickly work to correct the problem.
Product will be processed in 7-10 business days after being purchased.
Shipping time:

US: 7-10 business days
International: 7-20 business days
Due to the COVID-19 pandemic impact and the peak season, carrier services might need additional 5-10 business days to ship packages anywhere.